Skip to Content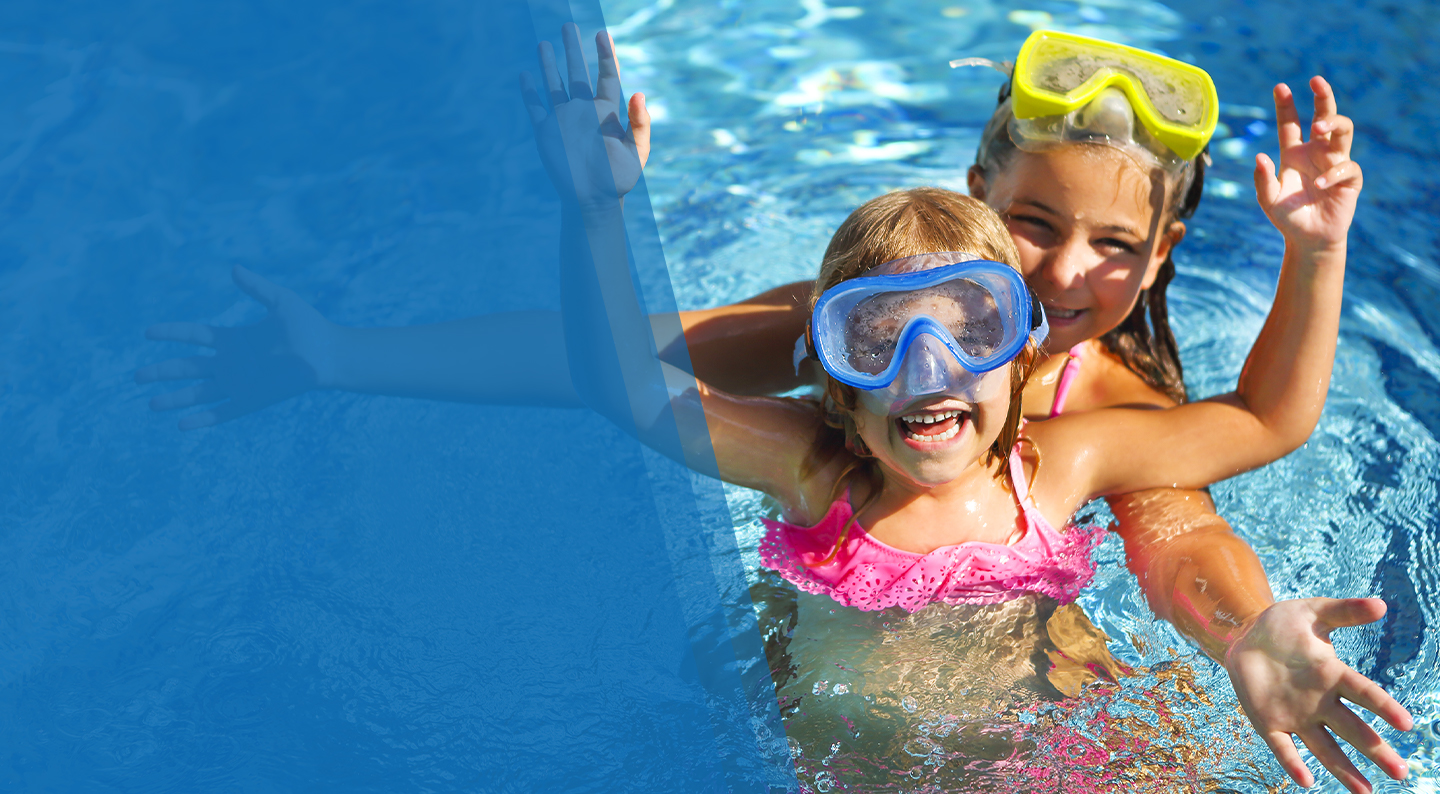 Welcome to
Sun Valley Pools
Our Services
Sun Valley pools and Fanzone has been servicing the tri-state area since 1980. We are a Bioguard® platinum pool and spa chemical dealer and an expert authorized Baquacil® and Baquaspa® dealer. Come see how Sun Valley Pools and Fanzone can add some fun to your home!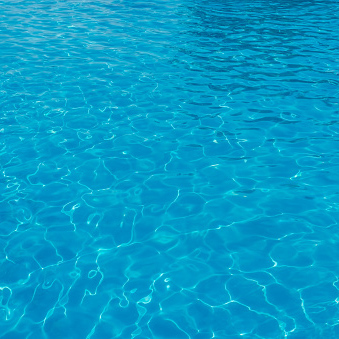 Above-Ground Liner Replacement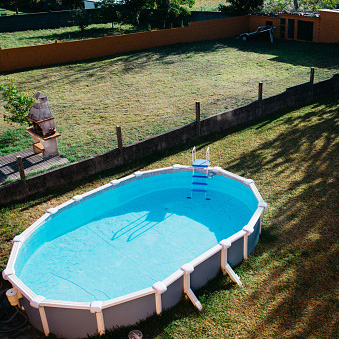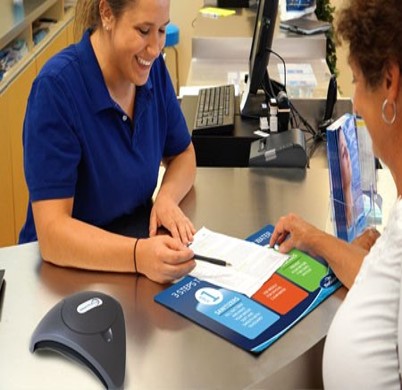 Accurate Water Testing Analysis - Get to know ALEX®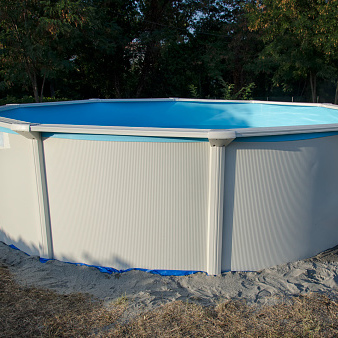 Vineland, NJ's Trusted Pool Provider
Sun Valley Pools has established a great reputation in the Vineland, NJ, community for honesty, integrity and hard work. We do the job right the first time and stand by our work. Sun Valley Pools can also guarantee you an accurate quote on your pool, solid construction and great warranties on all of our products. Your pool will last for many years to come.
Sun Valley Pools
Address
29 West Sherman Ave
Vineland, NJ 08360
Phone
856-696-3033
Hours of Operation
Monday: 11:00AM-5:00PM
Tuesday: CLOSED
Wednesday: 11:00AM-5:00PM
Thursday: 11:00AM-5:00PM
Friday: 11:00AM-5:30 PM
Saturday: 11:00AM-4:00 PM
Sunday: CLOSED