Skip to Content
Need a Replacement Liner?
Sun Valley Pools Has A Large Selection of Above Ground Liner Patterns to Choose From!

Above Ground Pool Liner Options!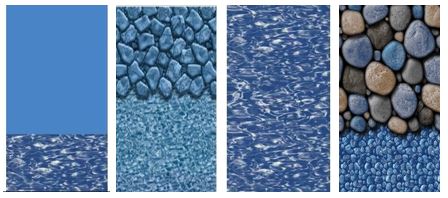 OVERLAP LINERS: PRINT BOTTOM, BOULDER SWIRL, ALL SWIRL, STONEY BAY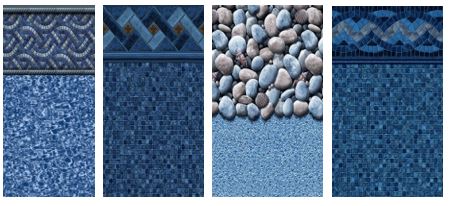 BEADED LINERS: NEWPORT, MOUNTAIN, PEBBLE, CARNEGIE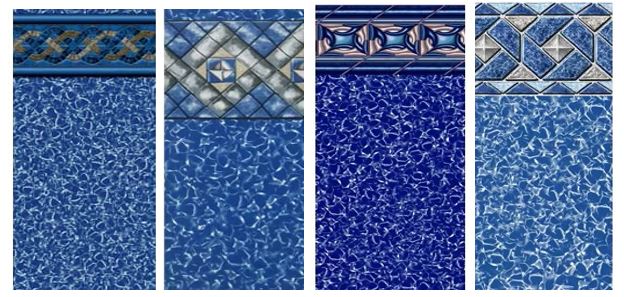 J-HOOK LINERS: MYSTRI GOLD, MANOR, PACIFIC DIAMOND, OUTLOOK

Universal Beads
True to their name, universal beads can be installed in any above-ground pool regardless of manufacturer.
Replace Your Liner Today
Regardless of the liner style you choose, each of Sun Valley Pool's liners comes complete with gorgeous mosaics and patterns. Once water is added, you won't be able to resist jumping in for a late evening swim. Contact us today to replace your above-ground pool liner.
Experience the Joy of Your Very Own Swimming Pool