Skip to Content
Sun Valley Pool Services
Water Analysis
The Clear 360 water testing technology offers faster, easier in-store testing with a high level of accuracy and consistency. The product uses proven wet chemistry methods in a device that can mix and measure on its own. Our certified technicians are always available to analyze and recommend a treatment for your pool of spa. Water Analysis Lab is closed 2:00-2:30 pm Daily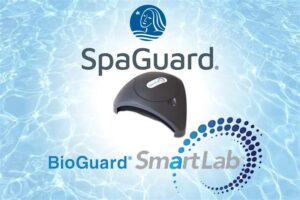 Pool Opening
When spring arrives, it's a good idea to contact Sun Valley Pools to schedule a pool opening appointment. Even if you have a pool cover, winter is hard on your above-ground pool. Additionally, keeping the pool safe from the elements requires the installation of various winterization accessories. Getting your pool ready for summer should be a top priority. Our pool opening services are designed to ensure every facet of the pool is ready to go. As part of our services, we'll:
Remove any and all winter plugs
Replace or assemble the pool filter
Re-install steps, handrails, ladders, and other equipment
Install skimmer baskets, return fittings, and automatic pool cleaner fittings
Pool Closings
Whether its the beginning of the season and your pool needs to be cleaned or the end of the season and you need it all closed up, our crew will come to your home to take care of all the details, so you don't have to.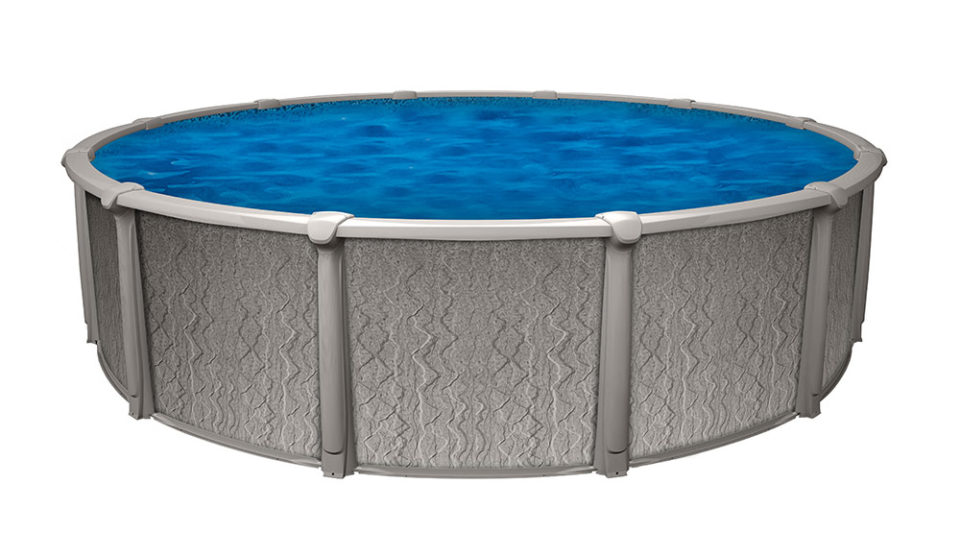 Above Pool Liner Replacement
Make sure you give us a call when it's time for a new liner for your swimming pool. After taking measurements of your pool, your new liner will be custom made to fit your pool's exact dimensions. Give us a call today for a free consultation.
Installation
We have a wide selection of above-ground pool designs. Our experts will meet with you to determine the best pool for you. Contact our professionals today to see how we can assist in your above ground pool installation.
Experience the Joy of Your Very Own Swimming Pool