Skip to Content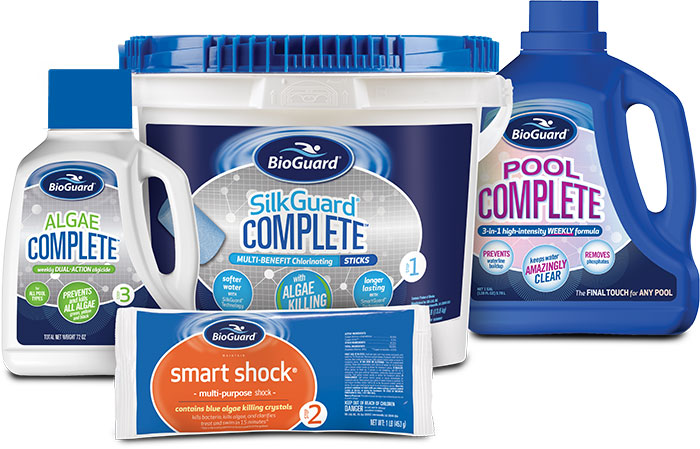 BioGuard Pool & Spa Care Chemicals
Pool care should be easy.  Don't know where to start? Well we've got you covered.  Follow one of our BioGuard®  systems and you'll be enjoying your pool instead of maintaining it.
Sun Valley Pools has an easy system for every pool from Traditional Chlorine pools, Salt pools and even Non- Chlorine pools.
Contact a Sun Valley Pools team member to find out more about the BioGuard® products to keep your pool safe and sparkling clean!
Common Pool Problems
Sun Valley Pools is committed to ensuring you enjoy every last second of summer. Owning an above-ground pool comes with maintenance responsibilities, and many of those include the addition of chemicals. It's tricky to add just the right combination to the pool. When unbalanced, various issues form. We sell the products that restore harmony to the chemicals in your pool, and our associates know how to tell you how much to add and when to do so. Some common pool problems include: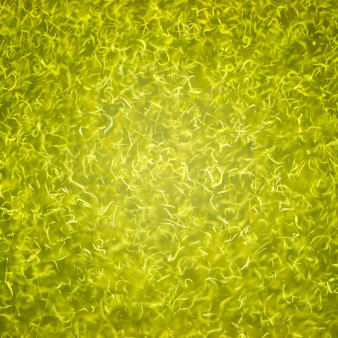 Algae Problems
Algae not only looks gross but can also be harmful to anyone who swims in your pool. There are several solutions to the problem, but Sun Valley Pools sells useful algaecide chemicals that eradicate the algae.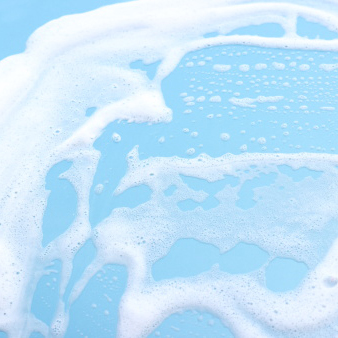 Excessive Foaming
If you see white suds on the surface of the water in your above-ground pool, then you likely have been using an ineffective algaecide. Head to Sun Valley Pools and ask one of our experts which of our products is best suited to resolve the issue.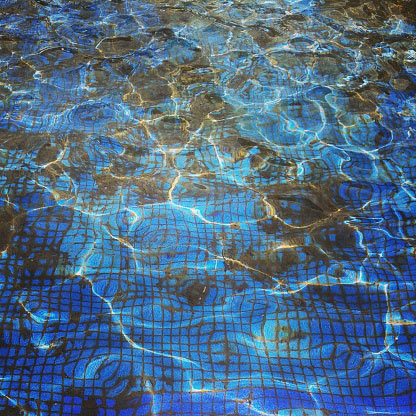 Minerals
This issue is easy to diagnose because it results in a telltale brown or green appearance on the surface of the water. Our team knows which anti-mineral products will be most effective in restoring crystal clear, beautiful water in your pool.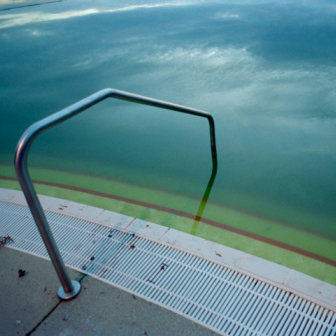 Murky Water
Murky water has numerous causes, but it nearly always indicates unbalanced pH levels. Fortunately, we sell products that get the pH levels to where they belong. Visit our store today and purchase one of our trusted items.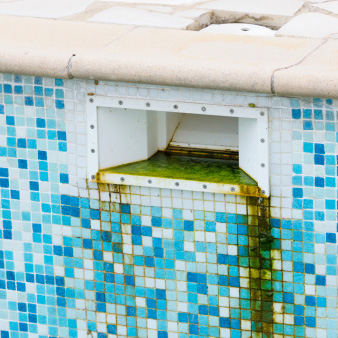 Calcium Scaling
Pool scales result in a light gray stain on the side of your pool. It happens when both your calcium and pH levels are unbalanced. Visit Sun Valley Pools to purchase one of our calcium and pH level-balancing products.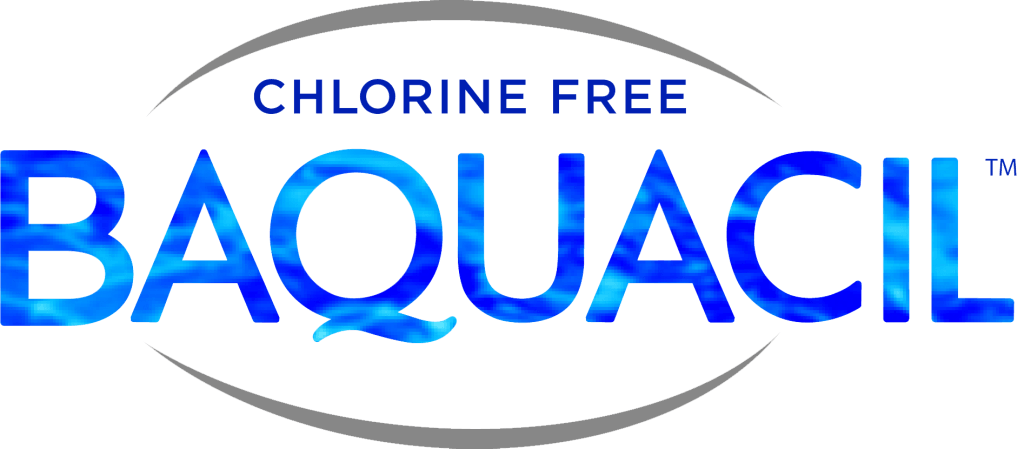 Contact Sun Valley Pools for Services
In addition to selling the chemicals that keep your pool healthy and clean, Sun Valley Pools sells and installs the above-ground pools themselves and performs free water analysis. For more information, give us a call today.
Experience the Joy of Your Very Own Swimming Pool