Skip to Content
END OF THE YEAR SAVINGS!
SHOP NOW AND SAVE!
Create Your Perfect Summer with an Above Ground Pool
If constructing an in-ground pool is not practical, then an above-ground pool is a perfect remedy to the dog days of summer. Enhance your home's beauty and fun factor with an above ground pool! With multiple styles and choices to choose from, Sun Valley Pools has all you need to make your home the ultimate staycation destination. Visit our showroom or submit a request for more information from our expert staff.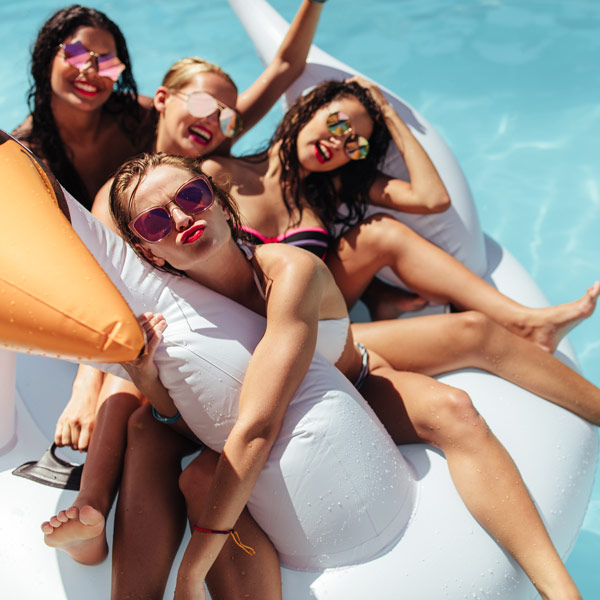 We Boast a Wide and Varied Above-Ground Pool Inventory
You can build a deck that surrounds an above-ground pool if you don't love the aesthetics of the free-standing pool. Even though the outsides of our pools are made to please the eye, some customers prefer to do so. We offer a few options to our customers. Sun Valley Pools' above-ground pools come in a variety of sizes and styles, each of which could be a perfect fit for your needs. Our team understands each customer's budget and needs are different, which is why we're proud to offer a varied inventory with several price points and sizes. Visit our showroom to get a better idea of how big your new above-ground pool should be.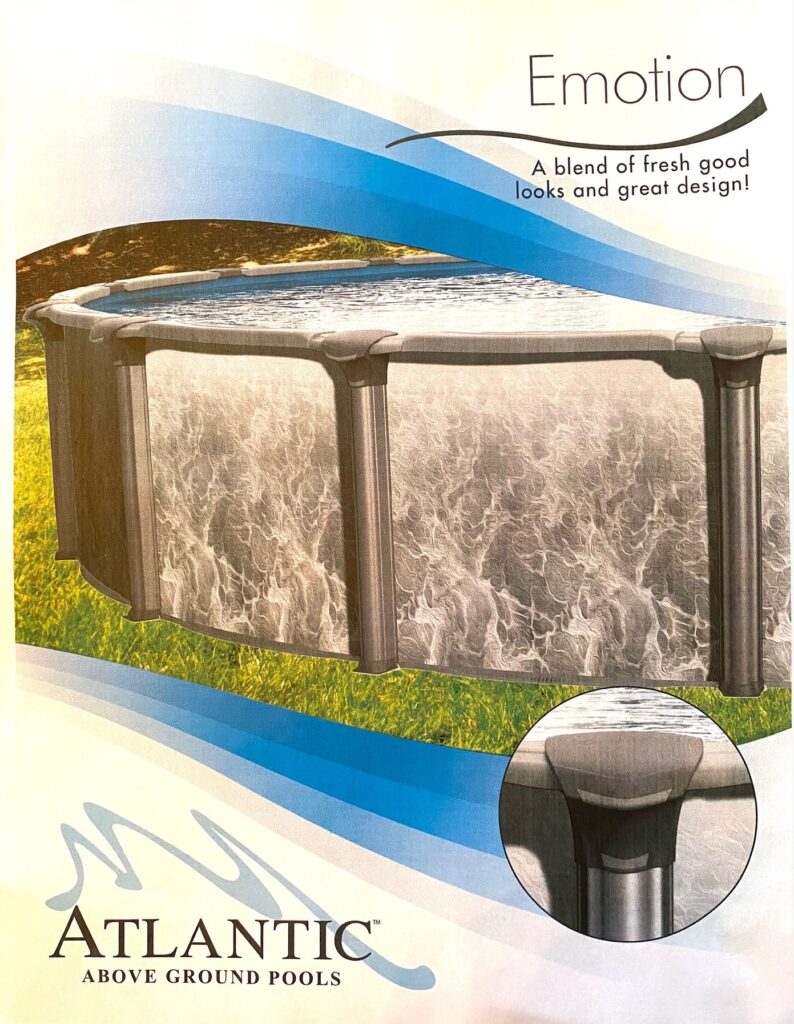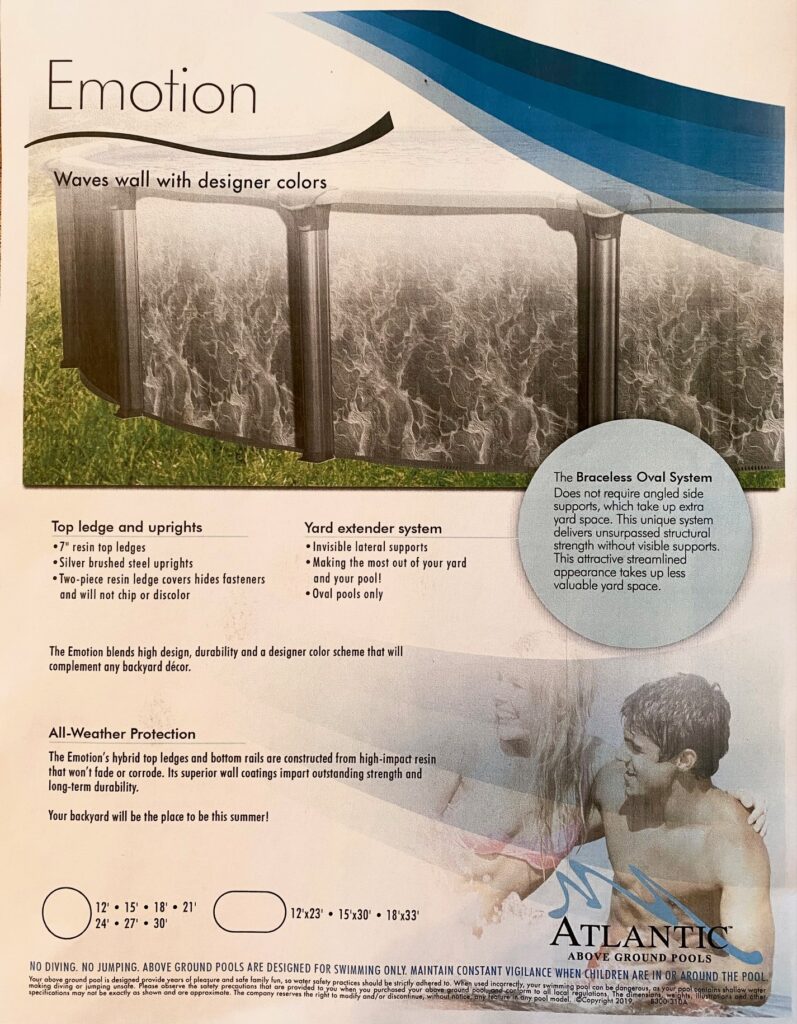 ESPRIT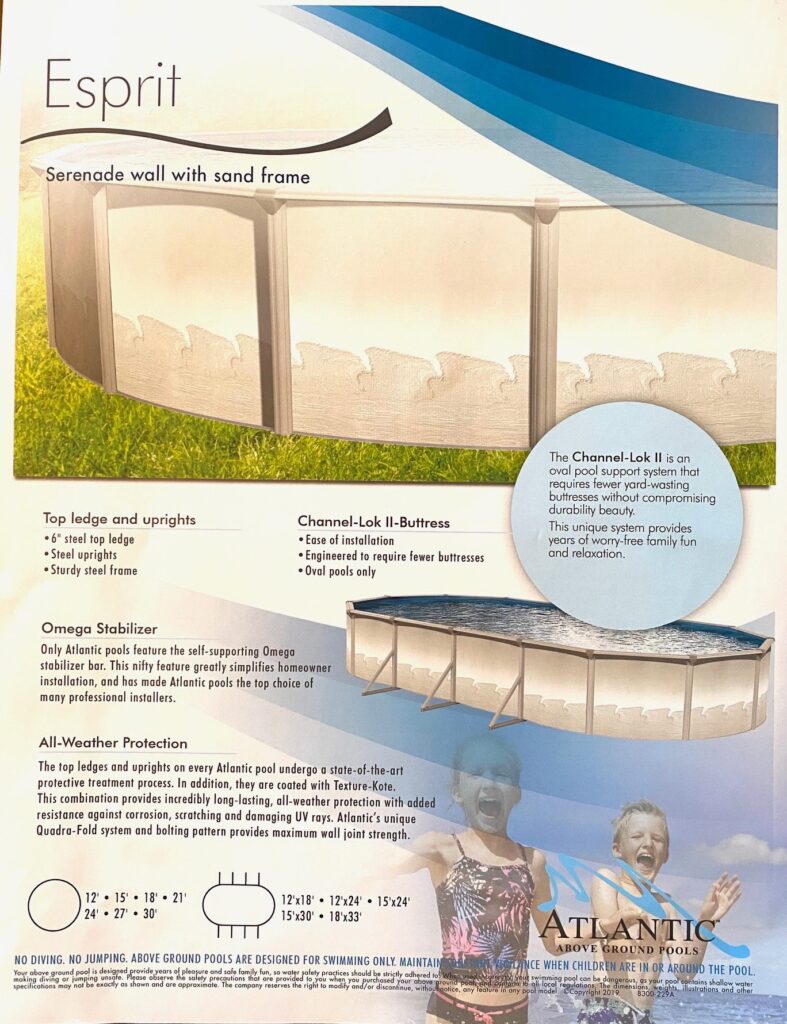 Contact Sun Valley Pools Today to Get Started
Sun Valley Pools has sold high-quality pools to Vineland, NJ since 1980. We have an unparalleled reputation for customer service and for selling premium-quality products to our customers. In addition to resin, hybrid, and steel pools from manufacturers like Nakoma, Tamera, Mission, Supernova, Southport GLX, Coral Seas, Nova STR, and Distinction, we sell pool accessories, replacement lines, and everything else you need to enjoy a fun-packed summer. Contact Sun Valley Pools today to get started.
Experience the Joy of Your Very Own Swimming Pool