Skip to Content
Fan Zone Headquarters
Welcome to Fan Zone! We are Vineland, NJ's go-to spot for licensed NFL®, NHL®, NBA®, and MLB® products. We have got you covered if you collect licensed sports products or a fan that needs some gear. Check out our gallery full of licensed products from your favorite athlete or NFL®, NHL®, NBA® or MLB® team. Our premier customer service team will assist you if you need help finding that perfect item. Come into our store today and see what products we have to offer!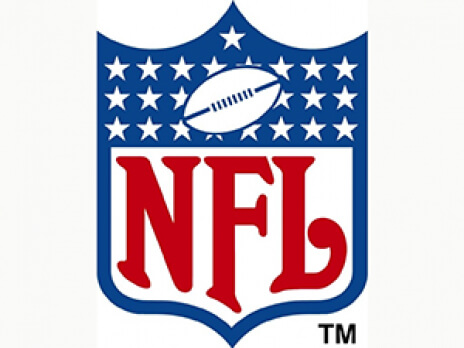 NFL
Looking for the perfect piece for your man cave? We have everything you'll need to make sure your man cave is decked out in gear this football season.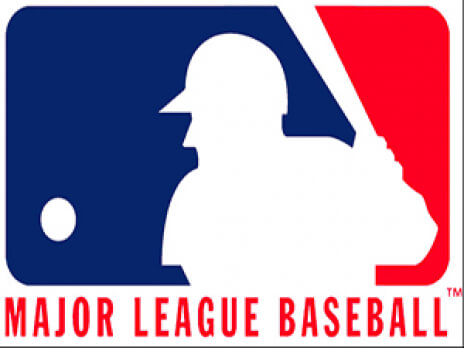 MLB
What team do you root for? Make sure you're representing with the right gear this season. We can help you find the perfect MLB products to show your fan hood.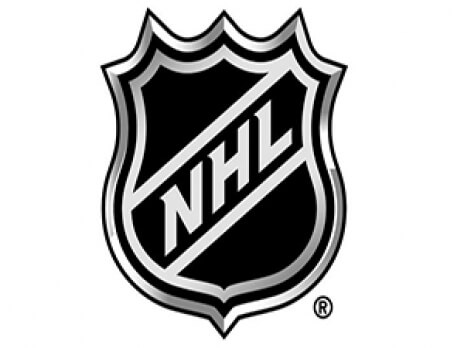 NHL
Is it hard for you to find a store with your favorite NHL team gear? Look no further because we've got you covered. We have everything from the Blackhawks to the Bluejackets for this NHL season.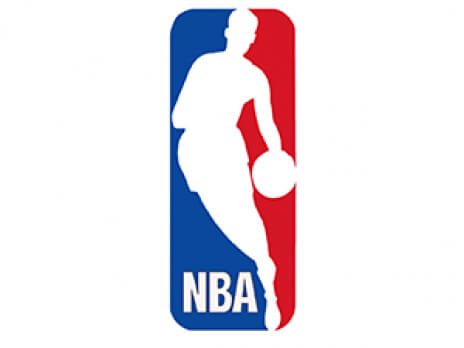 NBA
Its NBA time! Make your sure have your best NBA products this year to show your support.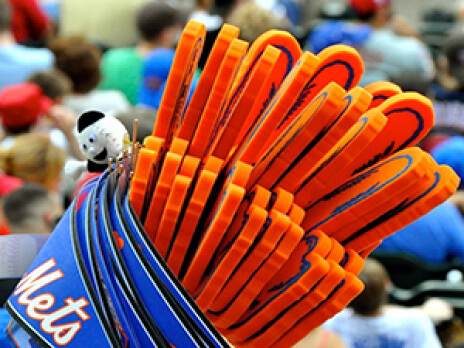 Licensed NFL, NHL, NBA and MLB Products
Feel confident with your purchase. All of our products are licensed NFL, NHL, NBA and MLB products and we guarantee their authenticity.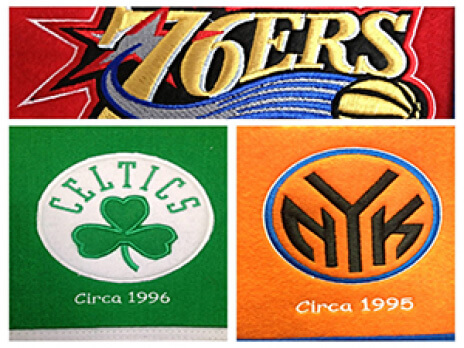 Experience the Joy of Your Very Own Swimming Pool